Frost Engineering & Consulting was established in 2005 and offers licensed structural engineers with extensive design backgrounds as well as a team of Building Information Modeling (BIM) designers.
Our experienced structural engineers excel in both new construction and retrofitting existing structures to meet modern demands including wind and seismic forces. Whether designing new buildings from the ground up or enhancing the resilience of aging structures, we prioritize innovative solutions that adhere to the latest industry standards and regulatory requirements.
In addition to design, Frost also provides consultation services including assessments, special inspections and structural observations. The Frost team has also collaborated on a range of engineering projects and validation testing with university researchers.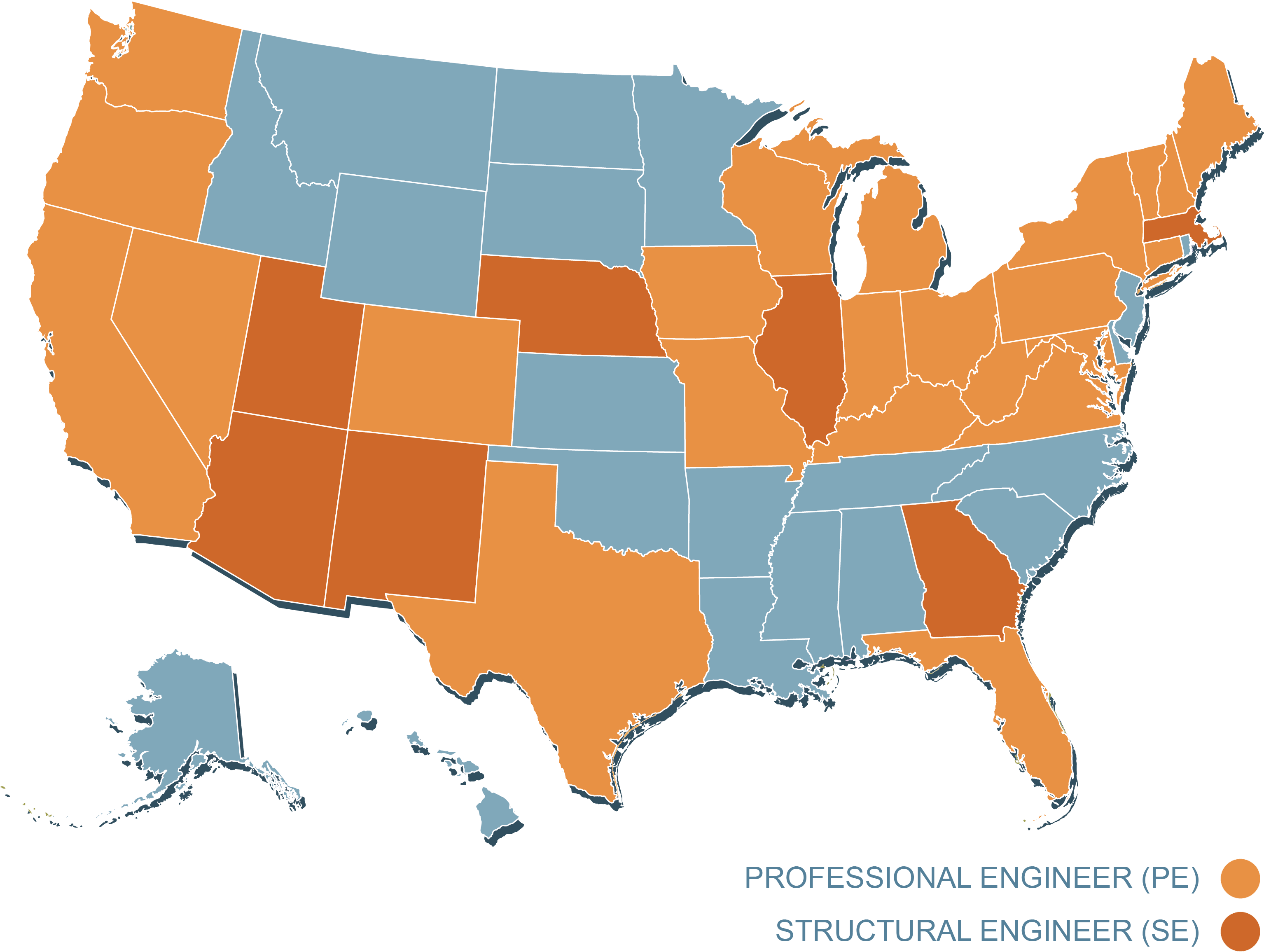 Our Firm
We offer a distinct competitive advantage to our clients – our team of experienced and collaborative Professional Engineers. We are maximizing performance levels by constructing and optimizing your building and infrastructure systems while maintaining a focus on quality.
Our team offers licensed Professional Engineers with extensive design backgrounds working in commercial single and multi-story construction, civil design, heavy industry/manufacturing facilities, hospitality, educational, and religious institutions.
We ensure the successful completion of projects under demanding timeline requirements while maintaining the highest standards of structural engineering design.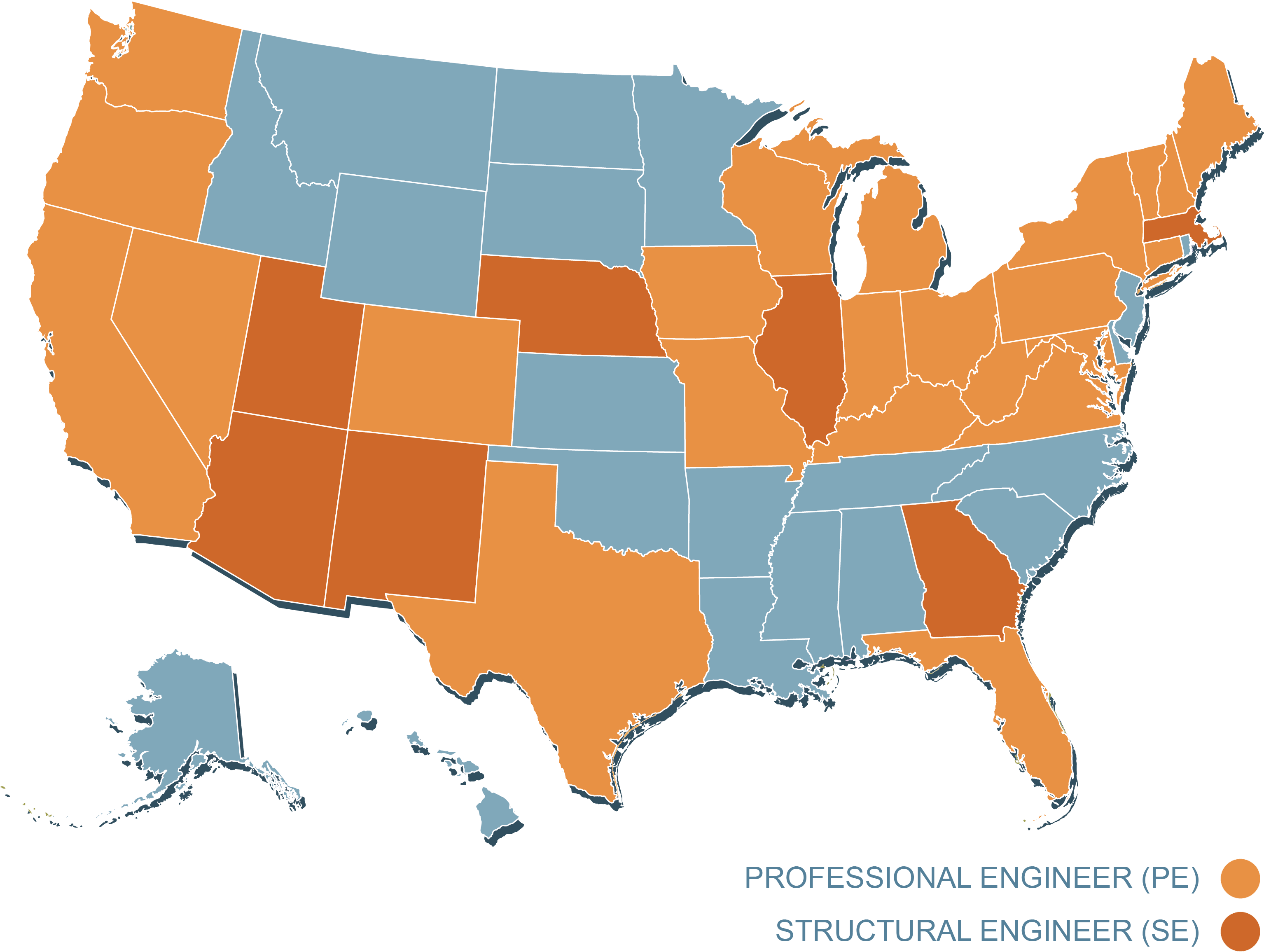 We Are A Team
You Can Rely On!