Ideas that raise your business
above the expected
Ideas that raise your business
above the expected
LUX on Capitol Apartments
Frost Admin
2023-08-25T15:37:35+00:00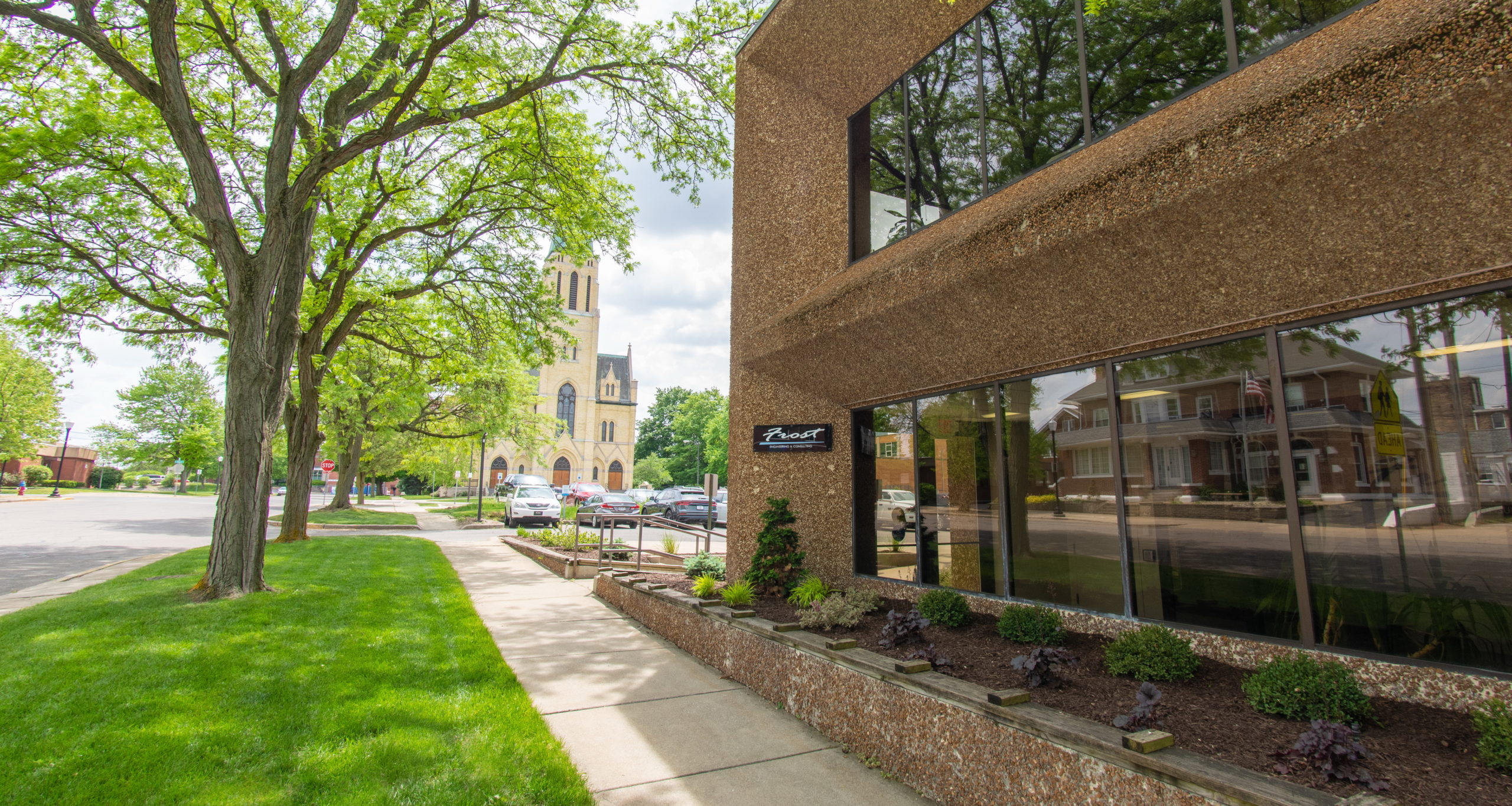 Answers that
Make Sense
We are committed to delivering projects on time and within budget. Our team aims to meet and exceed your expectations by focusing on long-term client relationships and providing inspiring, innovative, and sustainable solutions to complex challenges.
We take ownership of every project, working as if it were our very own.
Frost Engineering & Consulting is an experienced engineering firm that offers a full range of structural engineering services.