Introducing the New FEC Website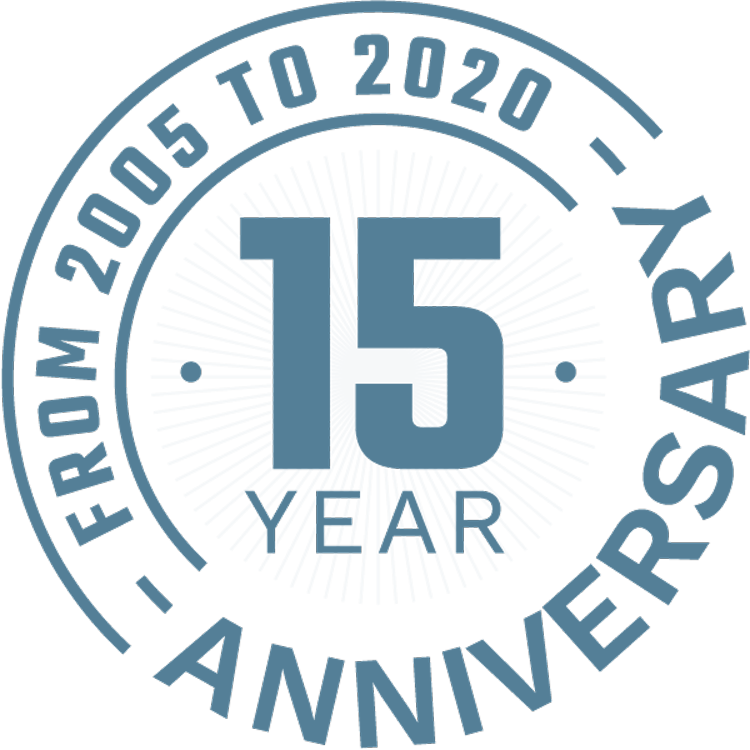 Frost Engineering and Consulting is proud to announce the launch of our new website. The updated site includes easier navigation with dropdown menus for both mobile and desktop versions. From updating our company messaging, to helping users get from one place to the next without skipping our most important content, our mission was to make the experience of using our website easy, fast, and informational. We are so excited to be able to launch our new website for our 15th anniversary!
Whether you are looking for information on our services and offerings, examples of past projects we have worked on, job opportunities, or just a way to contact us, our new website is the destination for all things Frost Engineering and Consulting. We are so grateful for the opportunity to work with each of clients and we look forward to making your vision a reality.