Ideas that raise your business
above the expected
Ideas that raise your business
above the expected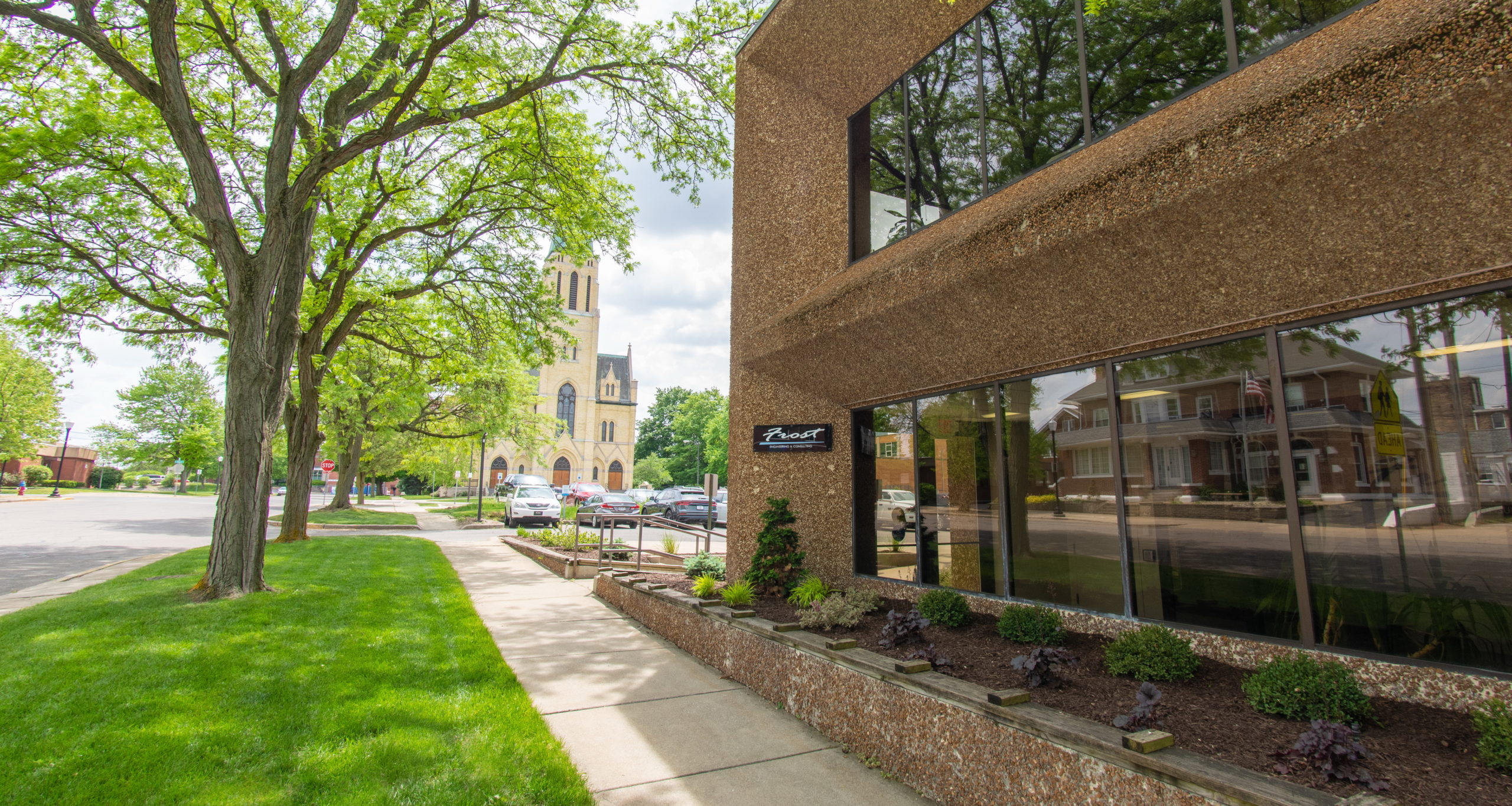 Answers that
Make Sense
We are committed to delivering projects on time and within budget. Our team aims to meet and exceed your expectations by focusing on long-term client relationships and providing inspiring, innovative, and sustainable solutions to complex challenges.
We take ownership of every project, working as if it were our very own.
Consulting
We are first and foremost structural engineers, but given our experience working with a wide variety of clientele in disparate sectors around the world, we've learned that sometimes the answer to your challenges isn't a structural engineered one. And we promise to tell you if that's the case. We've advised clients on how to adjust their activities to avoid needing to invest heavily in new or retrofitted facilities, how to reduce their risk with low-cost options that don't involve major changes to infrastructure, and how to best approach business development opportunities in the competitive industries of design, fabrication, and construction. We also contribute to standards development in our industry to help ensure safe and efficient design and construction processes for the long-term.
Investigations
FEC offers investigative and reporting services for structural forensics (following failures), expert witness testimony, and peer review. We can also provide seismic risk assessment and retrofit design for risk reduction in accordance with the IEBC, ASCE 41, and local requirements.
Material Handling & Logistics
We provide analysis and equipment inspection of material handling systems for manufacturers and distributers. Our experienced engineers can handle any job large or small from concept to finished product.
Planning, Assessments & Risk Management
Do you have an existing structure and need it assessed in preparation for an upcoming decision on capital improvements or load-rated for OSHA compliance? FEC provides condition assessments and load ratings for building roofs and floors, storage rack systems, fall-arrest framing systems, industrial platforms, mezzanines, crane runways, hoist frames, and just about anything else that carries load. FEC can provide a detailed surveying and reporting on the condition of your facility infrastructure with recommendations on expected remaining service life, maintenance approaches, and identification of problem areas. FEC can also provide PE-stamped reporting for your local authority or OSHA compliance needs, as well as critical load rating labels to assist your staff. Beyond assessing structural systems, FEC can also carry out an internal holistic risk management assessment of your assets and activities and assist with identifying the critical components and steps toward best value risk reductions, composing an independent safety plan, and carrying out life cycle assessments for investment decisions.
Special Materials & Delegated Design Support
Would your project benefit from specialized materials design for cost, installation speed, robustness, corrosion resistance, or constructability? Frost Engineering is one of the few firms in our region that designs and produces engineer-of-record (EOR) and shop drawings for delegated design services of cold-formed steel, helical piles, and pultruded fiber reinforced polymer (FRP). Cold-formed steel can be used as exterior cladding, infill, and even load-bearing roof, floor, and wall framing. Helical piers provide quick and reliable foundations for buildings on poor soils as well as slopes or instances with large uplift loads. We are also one of the only structural design firms in the world that designs projects with pultruded FRP. Due to its non-corrosive material properties, pultruded FRP framing solutions may be ideal for infrastructure exposed to harsh outdoor environmental conditions (e.g., salts from sea spray or from roadway de-icing treatments) or from caustic industrial conditions (e.g., chemical processing). Due to its light-weight and domestic production, pultruded FRP framing can be manufactured, fabricated, delivered, and installed in rapid fashion compared to heavier traditional infrastructure materials, making it ideal in mission-critical construction projects. To help meet our client's needs, we've even pursued experimental testing of novel FRP framing connections.
Structural Design
Whatever design or modeling services you need, FEC can provide you with the support you need. FEC serves as the Engineer of Record (EOR), delegated design engineer, or the review engineer for design projects in the commercial, industrial, multi-residential, educational, medical, and data sectors. FEC supplies engineered sealed plans, 3D models for conflict avoidance, and engineered calculations where required. FEC designs buildings and industrial facilities with various construction methods and materials, including but not limited to hot-rolled steel, cold-formed steel, concrete, masonry, pultruded FRP, open-web steel joists, aluminum, and timber.
Structural Special Inspections
FEC can carry out special inspections and testing as required by IBC Chapter 17. With access to field and laboratory material testing equipment and years of experience in reporting on construction, FEC can quickly provide the construction support you need to stay on schedule.